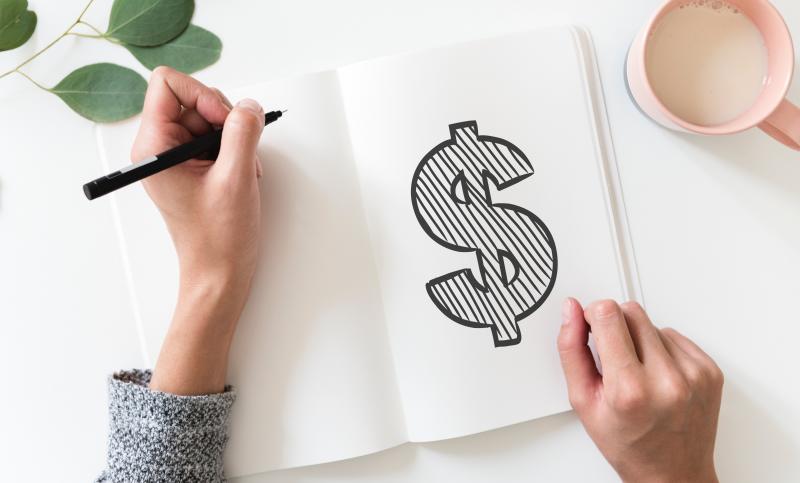 | Basic Electric Rates | Rate |
| --- | --- |
| Daily Availability Charge | $1.219 |
| Winter kWh | 10.71¢ |
| Summer kWh | 12.3¢ |
| Off-Peak Rates | Rate |
| --- | --- |
| Daily Meter Charge | 16.433¢ |
| Storage Energy Charge, per kWh | 6.67¢ |
| Dual Fuel Energy Charge, per kWh | 7.62¢ |
| Interruptible Energy Charge, per kWh | 9.49¢ |
*For rates prior to March 1, 2023, click here
| | |
| --- | --- |
| Late payment | $25 |
| Member requested disconnect or reconnect | $100 |
| Collection trip | $50 |
| Disconnect for non-payment | $50 |
| Reconnect after disconnection for non-payment (within 2 months of disconnect) | $50 |
| Installation of interruptor | $50 |
| Removal of interruptor | $50 |
| Returned payment | $20 |
| Meter tampering | $200 |
A deposit may be required to connect or transfer electric service.  The deposit is fully refundable after a year of good payment history for residential accounts and 24 months for commercial accounts.  The deposit will be equal to four times the average bill at the service location, with a minimum of $400.  
Options to waive deposit:
Enroll in Prepay Your Way
Provide your social security number to enable Polk-Burnett to check your utility credit history
Provide a 12-month credit reference, from within the last 2 years, with excellent payment history from your previous/current electric provide
Provide a credit report from the last 90 days indicating excellent payment history
Availability charge vs. kWh charge
Availability charge
The daily availability charge covers your share of the cost to build and maintain power lines and the electric system that makes power available at your location. This charge is higher in rural areas because costs are shared by fewer members.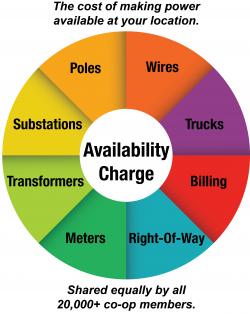 kWh charge
The kWh energy charge covers the cost of electricity you actually use, including its generation and transmission from the power plant. This rate schedule includes separate rates for winter and summer. Winter rates are October through May and summer rates are June through September. Rates are higher in summer because demand and wholesale power costs are higher. Co-op members use more electricity during the hottest days of summer than they do on the coldest days of winter. As a result, power costs more during the summer than in the winter.