Quote
WELCOME TO POLK-BURNETT ELECTRIC COOPERATIVE
Our mission is to benefit members by providing reliable power with efficiency and extraordinary service.

Steve Stroshane, general manager
Co-op Office Locations
1001 State Road 35, Centuria, WI
Monday – Friday, 8 a.m. – 4:30 p.m.
7298 State Road 70, Webster, WI
Monday – Friday, 8 a.m. – 4:30 p.m.
Phone 800-421-0283 (24/7)
Fax 715-646-2404
Mailing Address 1001 State Road 35, Centuria, WI 54824
Polk-Burnett Electric Cooperative is a local Touchstone Energy distribution cooperative in northwestern Wisconsin. The co-op was established by member-owners in 1938 to bring electricity to rural families, farms and businesses. Today, Polk-Burnett serves 21,000+ electric members and 4,000+ propane customers with a focus on reliability, efficiency and service.
We are pleased to provide online information about co-op membership, electric and propane services. If you do not find what you need or are unable to access information on this website, please contact us.
2022 Annual Meeting Report: State-of-the Co-op, Financial Report & Meeting Minutes
3 Reasons to Love Your Co-op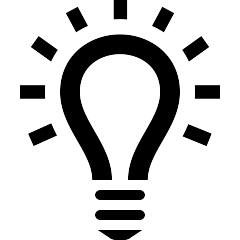 Reliable Power! Average outage time per member in 2022 was less than 1 hour!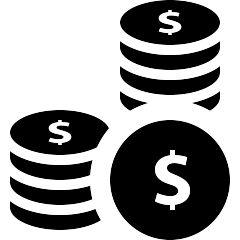 Returned $3.28 Million in Capital Credits to co-op members in 2022!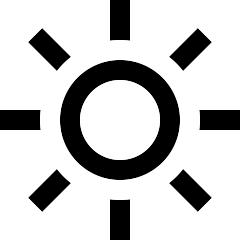 Opened SunTuria Solar in 2017 to provide renewable energy for local co-op members!