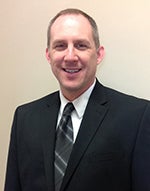 by General Manager Steve Stroshane
Due to the rising cost of fuel and materials to generate electricity, Polk-Burnett Electric Cooperative is passing through a PCA charge on member electric bills.
A PCA (power cost adjustment) is a rate mechanism that helps manage fluctuating prices on the power market. When the cost to produce power or buy it on the energy market is significantly more or less than anticipated, our wholesale power provider, Dairyland Power Cooperative, passes the difference to Polk-Burnett, and we pass a charge or credit to our members.
Members received a PCA credit on bills in May to July 2021, September 2021 to February 2022, and August to October 2022, when the power market was favorable. In April, July and November 2022, a PCA charge was added to electric bills.
As a member of a not-for-profit co-op, you receive power at cost
The PCA is a separate line item on your bill, which reflects the increase or decrease in the co-op's cost of power. Your PCA is based on the amount of electricity you use, and your electric bill provides transparency, so you know what you're paying for.
Rising cost of living is challenging for everyone
A PCA charge is never easy. We recognize that it affects many of you as you're feeling cost pressures in many areas of your life, from buying groceries and household supplies to winter coats and boots.
Like you, the co-op is also paying higher prices for equipment, supplies and services; the cost to deliver safe, reliable power is rising.
Material for a large project used to take four months to get, but now takes 12 to 16 months. We're doing our best to hold expenses down for members, while providing the excellent service you rely on.
We've delayed two power line construction projects to make sure we have enough material to meet member demand for new and upgraded electric services through the end of 2022. We're also gradually investing in local solar to become less reliant on volatile energy markets, and we're making system improvements and using technology to work more efficiently to save time and money, while improving services.
We work hard to hold down costs and provide safe, reliable electricity, but the rising cost of fuel to generate power makes power cost adjustments unavoidable.
We're not in business to profit
When times are good, Polk-Burnett passes a power cost adjustment credit back to members, and we retire Capital Credits annually. In April 2022, the board approved a special Capital Credit distribution of $1 million, followed by our regular Capital Credits of $2.28 million in November.
Resources to help
We're here to help. Give us a call at 800-421-0283 or visit us on polkburnett.com to learn about prepay and budget billing options. We also have EnergySense rebates to help save energy and money, while improving comfort in your home. And I invite you to enroll in SmartHub to help track and manage your energy use and cost.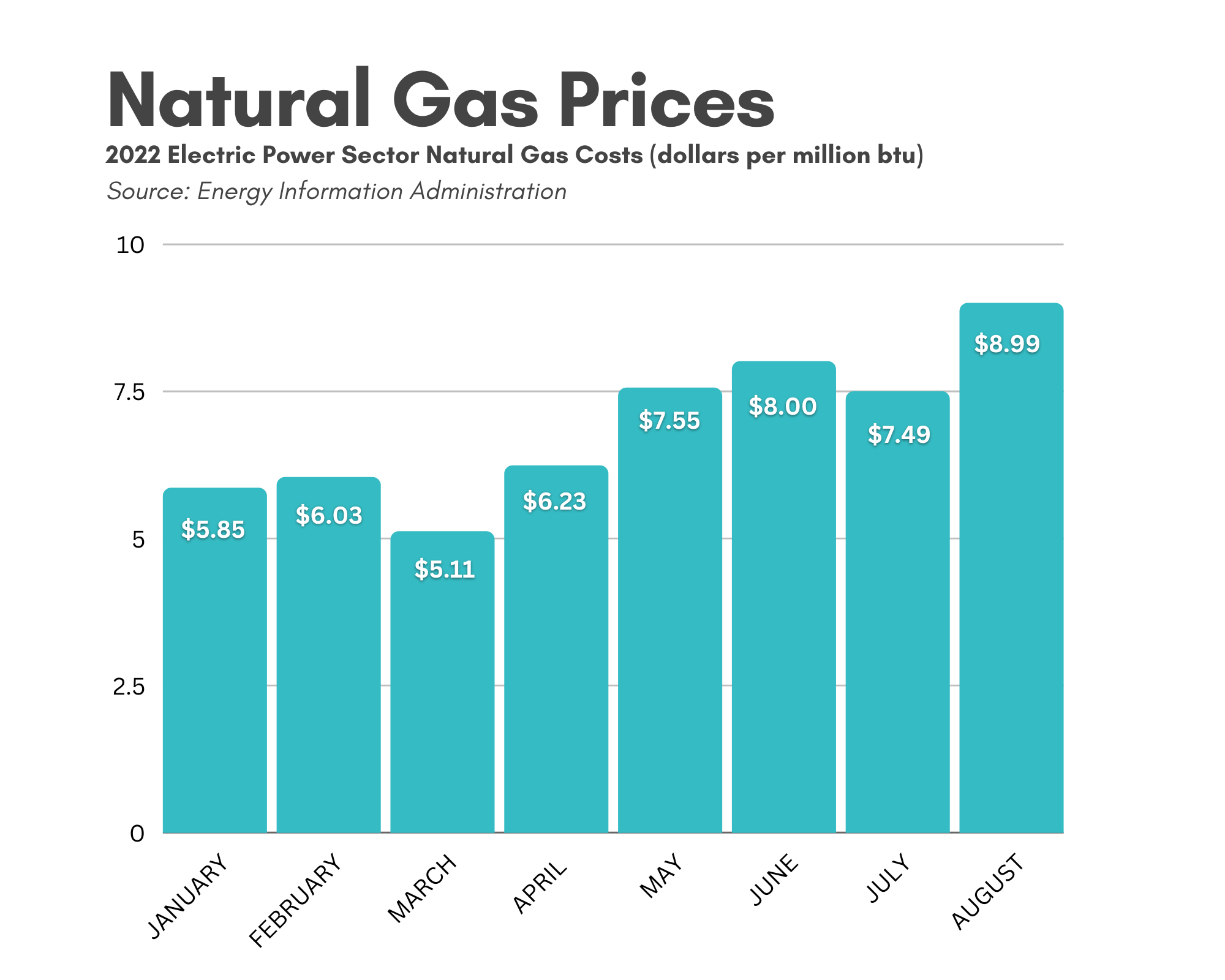 The cost of fuel to generate electricity is rising.