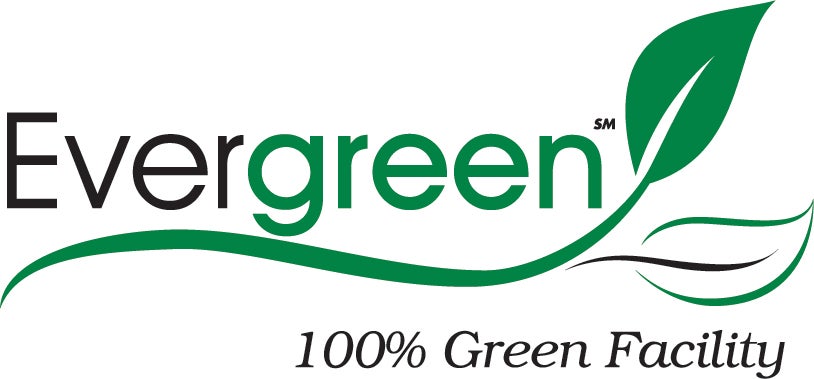 Exciting news: Polk-Burnett Electric Cooperative in Centuria is an Evergreen 100% Green Facility!
We've secured green power to offset the annual electricity use at our Centuria office.
Renewable Energy Credits (RECs) from regional solar, wind, biogas and hydro resources have been retired by our power provider Dairyland Power Cooperative on behalf of Polk-Burnett.
"Polk-Burnett and Dairyland are working together to be future ready and serve members for generations to come with safe, reliable and sustainable energy," said Polk-Burnett General Manager Steve Stroshane.
"Being 100% green at our Centuria facility demonstrates our co-op commitment to the environment. Our members are also invited to participate in the Evergreen program."
---
Evergreen renewable energy blocks
Co-op members can support renewable energy by purchasing renewable energy blocks through our Evergreen program. 100 kWh blocks are $1 per month added to member electric bills. Members can choose to buy one block or enough to power their whole house! Enroll online.